ORLANDO — The 70th annual Tony Awards were held on Sunday night to recognize achievements in Broadway productions over the past year.  The excitement and enthusiasm of the occasion were dampened, however, as many presenters and award recipients gave words of tribute to the victims of Orlando's mass-shooting that occurred earlier that morning.  I live and work in Orlando, not far from where the massacre occurred, and my heart is heavy as I write this post.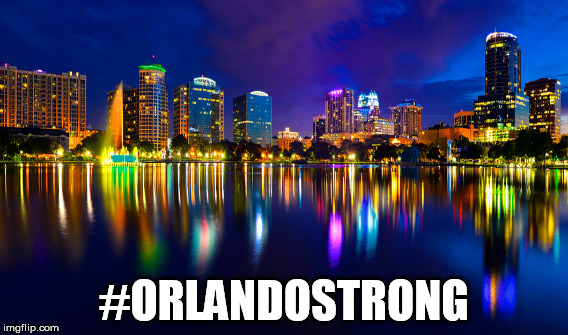 In light of such a horrific event, what can I possibly say about employment law and entertainment? What witticisms can I offer in such a time as this? There are none. But as I was watching the Tony Awards, I was reminded of the theater world's mantra:  Even in times of turmoil and upheaval, the show must go on.
Unfortunately, all of us must deal with a crisis at some point in our lives, whether it occurs in the form of a national tragedy or more personal issues such as medical problems, financial distress, or the loss of a loved one or relationship.  Although you cannot prevent these issues from affecting your employees, you can help them through a crisis in a way that will keep your business on track.